"Talent, Training, Desire & Quality are the keys to our success"
From basic repair to an electronic diagnosis with a laptop computer, our technicians are required to be ASE Certified, train regularly and know systems as well as theory. We work to reduce your cost per mile by applying our knowledge and experience to your vehicles. Preventing unnecessary down time, recommendations on preventive maintenance, repair history and warranty tracking, or how to get the best fuel economy are all part of what we can do for you.
Any company with such a wide range of services can only be exceptional when it's comprised of truly great people. Our decades of combined experience are achieved through passion for our craft, and real dedication to having a good team flow. From the front office to the body shop, and everything in between, we have excitement for what we do. Make no mistake: this team is exceptional.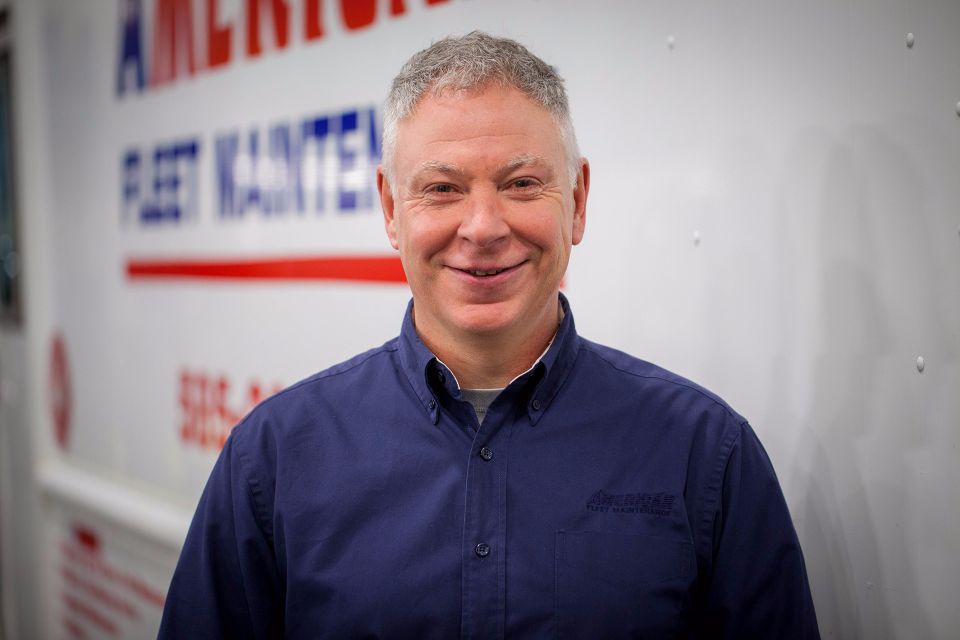 Ed Scribner
Body Shop Manager Donna Ziegler
Office Manager