24/7 Road Emergency Assistance | Light to Heavy Truck Mechanical Repairs and Alignments | Custom Fabrication | Light to Heavy Body Shop | Frame Repair
Mission Statement:
To be the highest quality, most customer-focused, and value oriented organization in our industry.
This is directed by integrity and ethics that do not ever change.
To provide a high quality workplace for the people that work daily to achieve this goal.
Our Philosophy
At American Fleet Maintenance, Inc. our focus is to provide outstanding vehicle maintenance and fleet maintenance management to maximize your fleet's life, while minimizing the cost-per-mile and potential for breakdowns. It doesn't matter if you have one truck or one hundred, we are equipped to service all types of vehicles including emergency vehicles, big rigs, buses, pickup trucks, vans, trailers, and even cars. Our highly skilled technicians are well trained and proficient in all vehicle systems, making them able to perform any repair and diagnose complex problems using the latest technology.
One-Stop Shop
Whether it's preventative maintenance, body/frame repairs from a collision, tire wear, mechanical, or electrical issues, American Fleet can help keep your vehicles safe, reliable, efficient, and looking good for years to come. Our facility is equipped with the latest tools, equipment, and service information systems so that we can provide you with the absolute best service in the business. We can also set up a fleet maintenance program to help manage your fleet's maintenance and repair needs. We provide complete service tracking and reporting (including repair history). Talk to one of our experienced and professional service advisers today!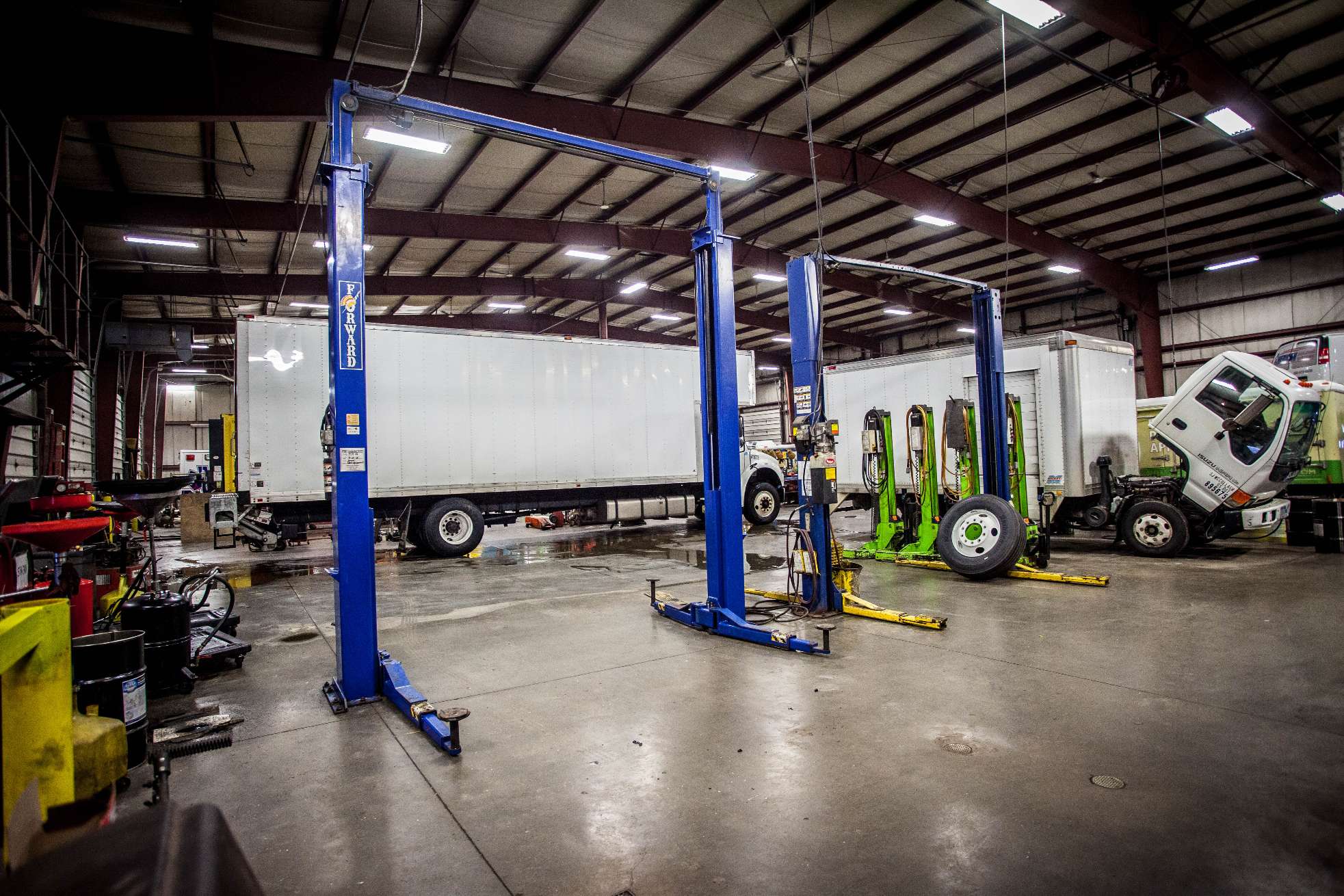 Why choose us?
Lifetime warranty on the quality of our labor
Highly skilled staff
Versatile range of services
Providing high quality fleet services, since 1994